Enjoy the relaxed atmosphere of this popular sports grill, located in the heart of Surrey, BC. Located at Northview Golf & Country Club, big screen televisions always broadcast the most popular sporting events throughout the year.
Duffey's is the place to be if you wish to see all the action. Duffey's is sure to satisfy the casual diner who wishes to enjoy a meal any time of the day. Exceptional cuisine and service make every occasion at Northview memorable. Great for families. Come and enjoy our set menu and full service bar… or enjoy our Friday night Pasta Night! Online gift cards are also now available. 
Regular Hours of Operation
Open daily: 7am – closing For groups larger than 15 – Duffey's Breakfast Group and Lunch Group Menu will be offered.
Reservations are recommended: 604-574-0324
Online bookings for the Duffey's are available for parties of 8 or less and must be 6 hours in advance. For parties of 9 people or more, or within 6 hours please call our Receptionist at 604-574-0324 ext. 0 and we will help you with your request. Please note that we cannot guarantee a window table, table placement or a particular configuration. Please note that our maximum party size for Friday Pasta Night is 15 people. Thanks for your understanding.
Online Reservations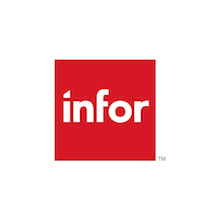 Menus